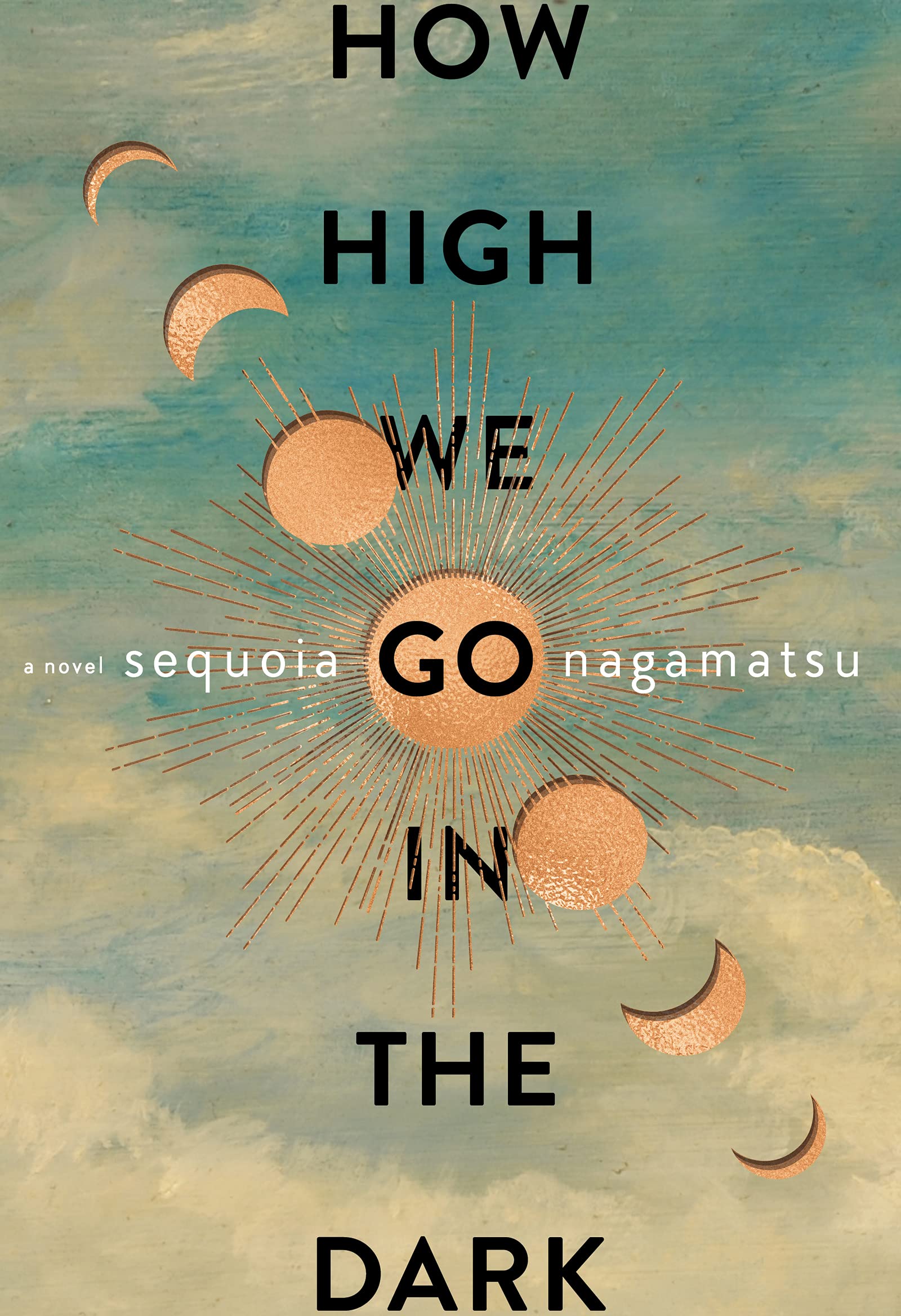 "How High We Go in the Dark is a science fiction story about a plague that reshapes the world as we know it. Beginning in 2030, a grieving archeologist arrives in the Arctic Circle to continue the work of his recently deceased daughter at the Batagaika crater, where researchers are studying human remains buried for millennia and revealed by melting permafrost due to climate change. Here they discovered the perfectly preserved remains of a girl who appears to have died of an ancient virus. As quarantine and safety protocol aren't adhered to among the scientific team, the deadly virus escapes and starts infecting the researchers."
written by Jitse
Once unleashed, the Arctic Plague will reshape life on earth for generations to come, as it quickly spreads across the globe. By taking countless lives it forces humanity to devise moving and inventive ways to embrace their plight in the face of tragedy.  This premise sets the stage for the narrative Sequoia Nagamatsu unfolds in a highly original and compassionate journey through the lives of people affected by the Arctic Plague.  In a theme park designed for terminally ill children, a cynical employee falls in love with a mother desperate to hold on to her infected son.  A heartbroken scientist searching for a cure finds a second chance at fatherhood when one of his test subjects, a pig, develops the capacity for human speech.  A widowed painter and her teenage granddaughter embark on a cosmic quest to locate a new planet they can call home.
The writing style is original, each chapter is told through the eyes of a different character as the story develops over time, with all these people connected together in one way or another. The cast is culturally diverse, with an emphasis on Japanese- Americans. This reflects the cultural background of the author.  Nagamatsu initially wrote many of the chapters as short stories and rewrote and combined these to come together in one overarching story about human connectedness, resilience and compassion.
Overall I found many of the ideas that have been worked into the stories intriguing and thought-provoking. The writing style is crisp, steady and gripping without having to use extreme action scenes.  I enjoyed following the crumb trail to the final overarching conclusion. The finale of the book was not as strong as I expected it to be, but all in all I was a very enjoyable, entertaining read.