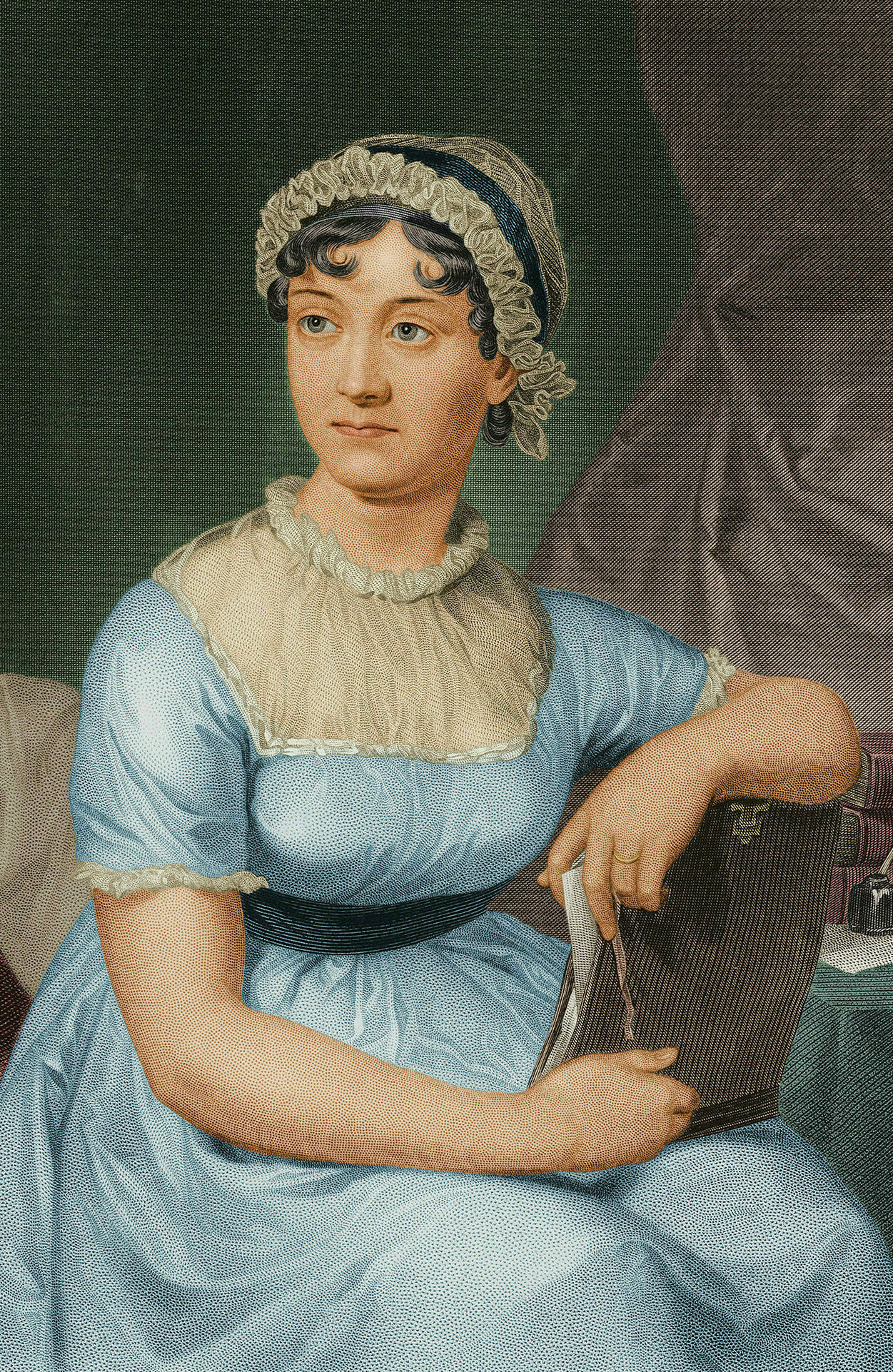 "The garrulous and empty-headed Mrs Bennet has only one aim - that of finding a good match for each of her five daughters. In this, she is mocked by her cynical and indolent husband. When Elizabeth Bennet first meets eligible bachelor Fitzwilliam Darcy, she thinks him arrogant and conceited; he is indifferent to her good looks and lively mind. When she later discovers that Darcy has involved himself in troubled relationship between his friend Bingley and her beloved sister Jane, she is determined to dislike him more than ever. This is an ironic novel of manners. "
written by Ester
I'm not in the habit of rereading books—with two exceptions: the Asterix comics and Pride and Prejudice by Jane Austen. Pride and Prejudice is a classic that is detailed observations of early 19th-century society all written with depth and a lot of humor. The book follows Elizabeth Bennet, the second oldest daughter of five, as her mother seeks to marry them off well because the Bennet money and property will not go to any "poor females." When a rich bachelor, Mr. Bingley, rents an estate and brings with him, among others, his wealthy dearest friend Mr. Darcy, it falls upon Mrs. Bennet to have Mr. Bingley marry one of her girls. While Bingley is agreeable, Mr. Darcy is deemed proud and unfriendly.
As their acquaintance progresses, Mr. Darcy and Elizabeth spend more time together, but her prejudice and his pride prevent them from becoming friends. When disaster strikes the Bennet family, they both have to reconsider their own flaws, realizing in the process they may not dislike each other as much as they pretend to.
Although this book is set in the early 19th century, the "from enemies to lovers" premise is one for all ages, as is demonstrated by the multiple but by no means exhaustive modern book adaptations below.
– The Hating Game – Sally Thorne
– The Cruel Prince – Holly Black
– Bridget Jones's Diary – Helen Fielding
– Ayesha at Last – Uzma Jalaluddin
– Eligible – Curtis Sittenfeld
– Attachments – Rainbow Rowell