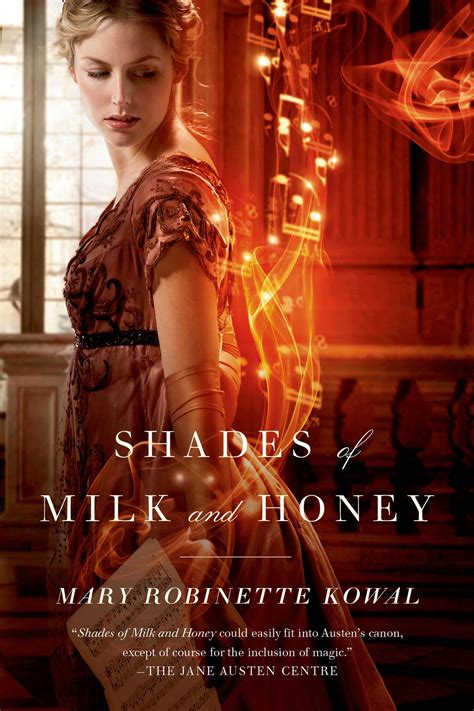 "Jane Ellsworth and her sister Melody's lives still revolve around vying for the attentions of eligible men. While Jane's skill with glamour is remarkable, it is her sister who is fair of face, and therefore wins the lion's share of the attention. At the ripe old age of twenty-eight, Jane has resigned herself to being invisible forever."
written by Lília
Jane Ellsworth lives in a fantastical version of Regency England, where manipulating glamour is essential in the education of a 'lady of quality'. There might be magic in everyday life, but society still expects ladies to look for a good match to guarantee their futures. Jane's sister, Melody, catches the attention of society with her beauty, while the more plain Jane wants nothing more than to work with her great glamour talent.
When scandal threatens her family's honour, Jane discovers she needs to push herself to the limit to sort things out – and ends up finding love without ever looking for it.
Written in a very Jane Austen style, this book first captivated me for its cover, the idea of a magical Regency England and a 'mature' heroine full of feist and strength. And for its blurb: 'Shades of Milk and Honey is the fantasy novel you've always wished Jane Austen had written. Full of wit, historical nuance, romantic entanglements and domestic magic, this is pure entertainment.'
I loved the idea of glamour as a way of enhancing people's lives and was curious as to how the author would make it work.
Mary Robinette Kowal has a beautiful writing style that entranced me as much as the cover did at first glance. It's lyrical and to the point, with the right amount of directness and form, and I reread the whole series from time to time. I loved it so much I even took part as a beta reader for the fifth and final book in the series. It was a wonderful experience, and it only made me appreciate good writing even more.
Shades of Milk and Honey is the first of five books in the Glamourist series and was nominated for the 2010 Nebula Award for Best Novel.
Mary Robinette Kowal is also the award-winning author of The Calculating Stars (Tor 2018), the first book in the Lady Astronaut series, for which she won the Hugo, Nebula and Locus awards in 2019.