5 Books That Will Help You to Improve in Business and Leadership
Today we have selected 5 incredibly inspiring titles that can help you start and improve your own business. Whether you have just started your own activity, need a guide on how to manage your employees or want to learn new leading skills, these books are full of interesting information.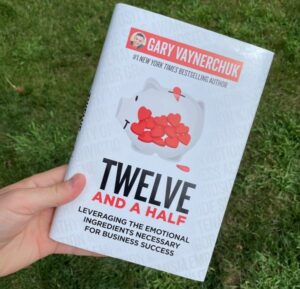 1. Twelve and a Half, by Gary Vaynerchuk
Good business does not depend only on numbers, projections, analytics and other data. 
This book suggests exactly the opposite, that emotions are an essential component of success. The author is Gary Vaynerchuk, bestselling author, entrepreneur and investor. According to him, successful leaders distinguish themselves thanks to their highly developed emotional intelligence, made up of twelve 'ingredients', such as self-awareness, gratitude, optimism, empathy and kindness. These are complemented by a more personal 'half' – in other words, that specific emotional ingredient that one may lack and aim to improve. This book offers an interesting point of view on how to use 'human'  feelings to improve business, and is filled with examples and exercises for practicing skills.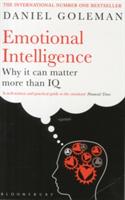 2. Emotional Intelligence, by Daniel Goleman
In this book, psychologist and behavioral science journalist Daniel Goleman presents for the first time the term 'emotional intelligence' (EI) as 'the area of cognitive ability that facilitates interpersonal behavior'. The author proposes that EI can be fundamental in many areas of life (academic, social, personal, professional etc.) and sometimes it must be considered even more 'valuable' than IQ. Goleman goes even further, stating that a highly developed emotional intelligence can lead to success in the workplace. 
This title appeared on The New York Times Best Seller list for almost two years and was translated in more than 40 languages.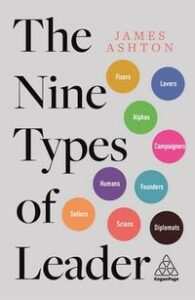 3. The Nine Types of Leader, by James Ashton
In this book, UK journalist James Ashton interviews many charismatic leaders and groups their leadership styles in categories. Through these conversations he was able to spot recurring patterns of behavior, thus theorizing 9 types of leaders: the fixers, the diplomats, the lovers, the founders, the scions, the alphas, the campaigners, the sellers and the humans. 
Read this title if you want to know which 'style' you are, and how to improve your leading skills.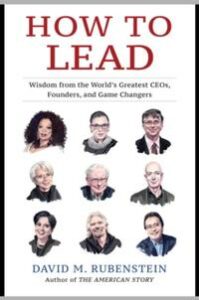 4. How to Lead, by David M. Rubenstein 
Just like the previous title, this book is a recollection of the author's revealing conversations with persons like Bill Gates, Jeff Bezos, Ruth Bader Ginsburg, Warren Buffett, Oprah Winfrey, and many others. David M. Rubenstein — author of The American Story, visionary co-founder of The Carlyle Group, and host of The David Rubenstein Show — investigated their lives and the decisions that made them successful over the years. This is considered by many the Bible of leadership books – an essential title that promises to inspire future leaders.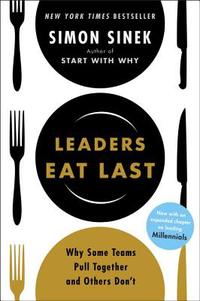 5. Leaders Eat Last, by Simon Sinek 
This book offers an answer to the following dilemma: why are there some teams that can work together with great synergy, complicity and trust, while others are doomed by conflicts, fights and fragmentation? The author seems to have found the solution to this in the words of a general of the Marine Corps: "Officers eat last". He observed the officials' routine and concluded that this symbolic behavior contributed to creating an environment in which men and women are willing to risk their lives because they know others would do the same for them. This example of supportive mentality can be a big game-changer in many organizations and definitely one of the most important things to take into account to create a healthy workplace.
Have you spotted the life-changing title you were looking for? Do you feel inspired to become the leader of the future? 
Come to our stores and check out our business section for more tips!