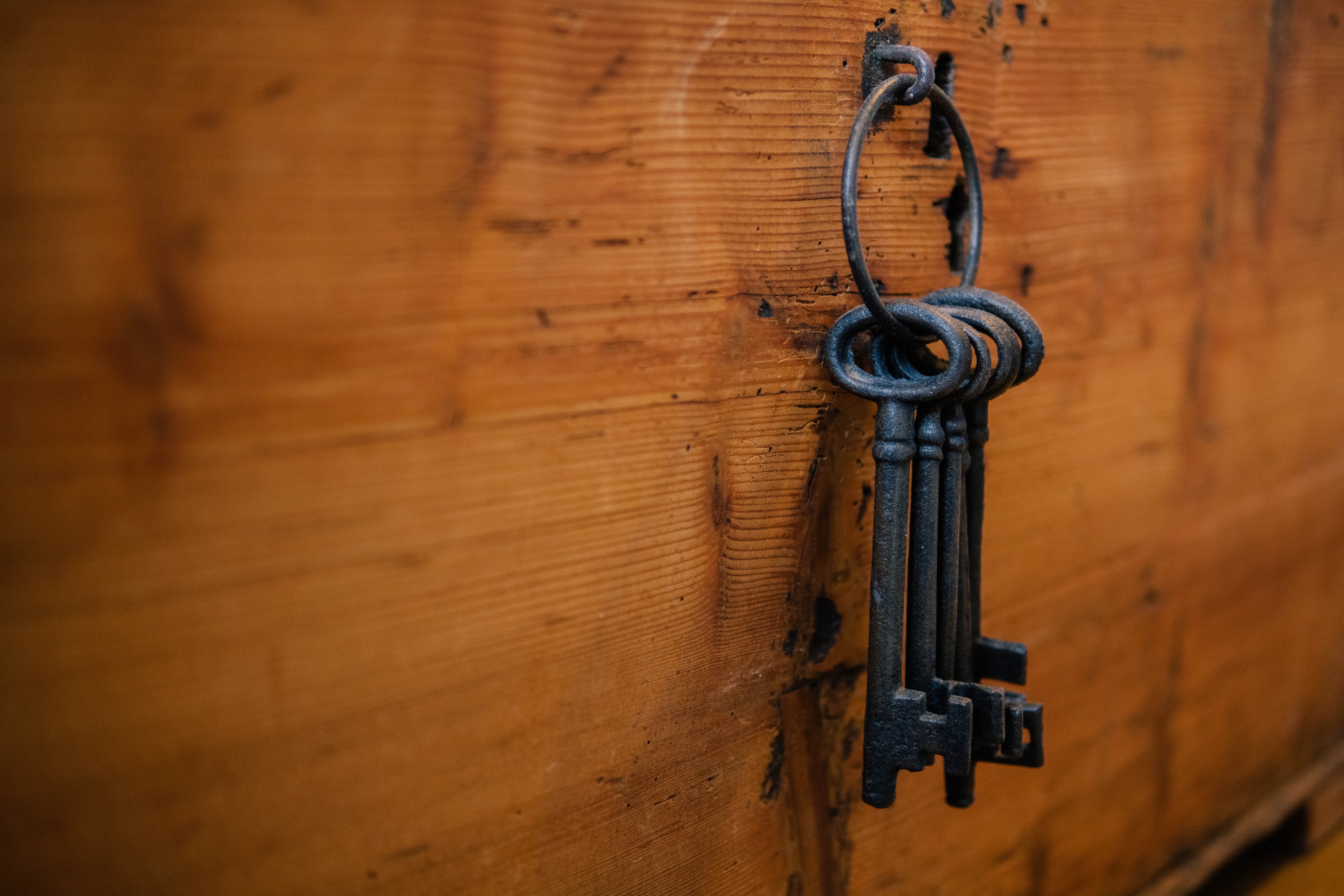 To mark our 50th anniversary, we're going back through the archives to share some of our more memorable stories.
"Shoes"
written by Lynn
In 1972, co-founder Mitch Crossfield decided to have the attic at Kalverstraat 158 converted into an apartment so that he could live above the store. Via another American entrepreneur, he was referred to a carpenter named "Shoes," who came and made a good start at building out the attic.
One Monday morning, however, the little gray lock box that held all the store's keys was missing. And Shoes did not show up to work. Around noon, his girlfriend showed up in tears looking for him. Over the weekend, he'd sawed a hole in the ceiling of the restaurant The Great American Disaster from the attic apartment above where they were staying, dropped himself down, taken all the money from the safe and hoofed it.
This solved the mystery of why he called himself "Shoes." He was also wanted in Canada and on the run from officials there, too.
The Great American Disaster hamburger restaurant was unsuccessful, but the Italian family headed by Nicoletta Gezzi have run Casa di David in that same building at Singel 426 for some four decades. It's still a regular favorite, and Ms. Gezzi published her biography on our own Betty the Book Machine.
Neither Shoes nor the keys, though, ever returned.