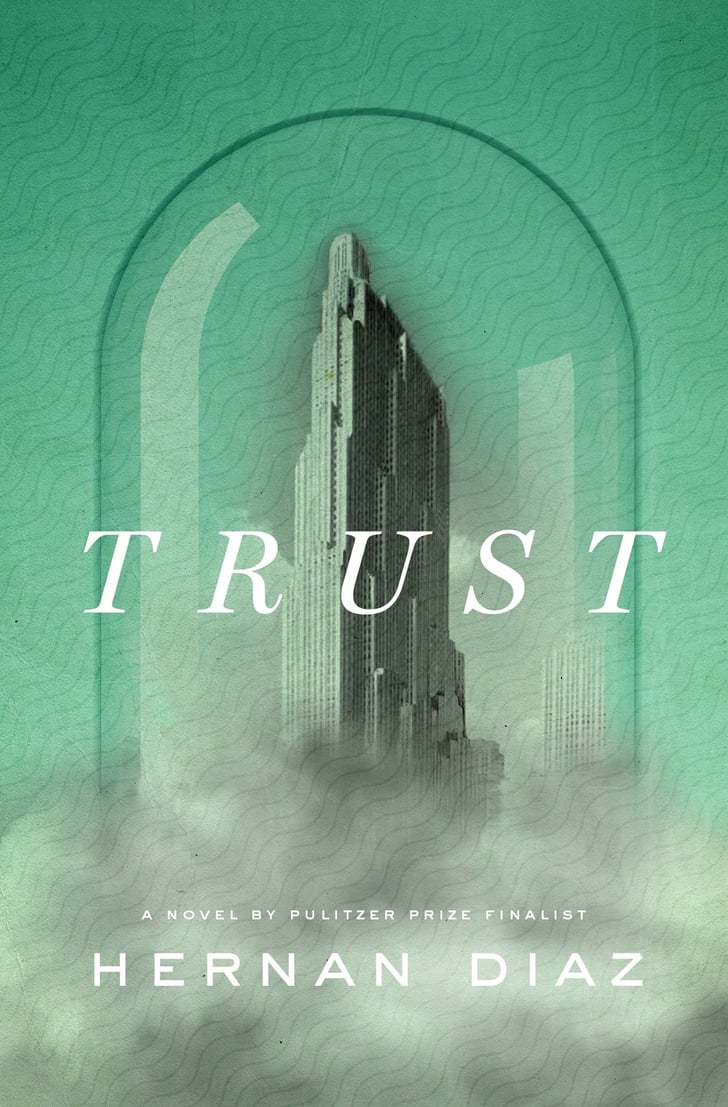 "Even through the roar and effervescence of the 1920s, everyone in New York has heard of Benjamin and Helen Rask. He is a legendary Wall Street tycoon; she is the daughter of eccentric aristocrats. Together, they have risen to the very top of a world of seemingly endless wealth, all as a decade of excess and speculation draws to an end. But at what cost have they acquired their immense fortune? This is the mystery at the center of Bonds, a successful 1938 novel that all of New York seems to have read. But there are other versions of the tale of privilege and deceit..."
Written by Sophie
I read in cycles, as I'm sure most of you do. I just had a crime fiction phase, when my brain wants to be ticked by puzzles, and a science fiction wave, where I want to be amazed by out-of-box characters and places, is never far off. Now I'm in my general fiction phase (Literary Fiction if you're a Critic), where I want to be dazzled by beautiful writing and literary references and sharp insights – all in display in Trust.
It is structured in layers, like an onion, where you start on the outside and find a deeper level, and again, until you reach the heart of the matter. Each of its four sections adds substantially to the part you just finished, and each is written in a different style, too.
The story of "Benjamin and Helen Rask" has some surprising and terribly cruel twists, with both the shallowness and the depth of human nature on full display. I also found myself struck by Diaz's insights, not only on matters of finance, music and books, but also on relationships. And to have such an apt title and an on-point cover is always a treat, too.
I'm glad I held out for that general fiction wave to start to build before I read Trust, because it had been on my TBR* for a while. It was worth the wait!
NB.: First published on Instagram